Mercer
JEWELRY
If you can imagine it, Mercer can create it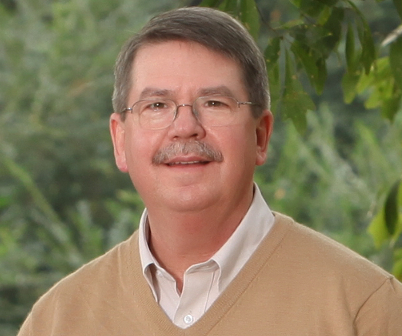 Matthew Mercer, Goldsmith

Mercer Jewelry
3980 E First Street
Blue Ridge, GA 30513
(706)-258-2198
---
In an age of cookie-cutter patterns and rush-to-delivery, assembly-line trinkets, Mercer Jewelry stands true to quality and expert craftsmanship where attention to the smallest detail is given the utmost importance. Matthew Mercer has been creating and repairing jewelry for over 40 years. His work is unsurpassed in the fields of goldsmith and jewelry making. If you can imagine it, Matthew can create it.
---
Your search for the best has brought you here. You have a vision and know what you want. Now's the time to call and schedule a meeting with Matthew. He'll listen as you explain your design and then he'll show you in detail the process of creating your dream jewelry. Matthew has created countless pieces of the most outstanding, awe-insping jewelry for customers throughout the nation.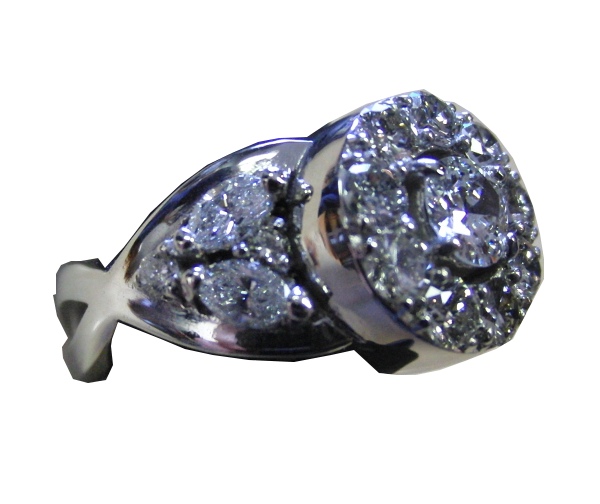 ---
Every piece of jewelry you see on this page was created by Matthew Mercer. From designing to sizing, you play an important role in what the final outcome will be. The next step is cutting and shaping into intricate designs the metals that form the body and finally the setting of diamonds and gems to sparkling beauty, Matt takes it from an idea in your mind's eye to a valuable and endearing keepsake that you'll cherished forever.
---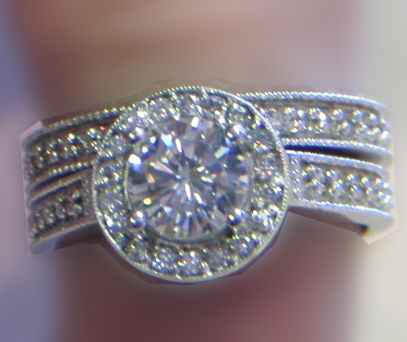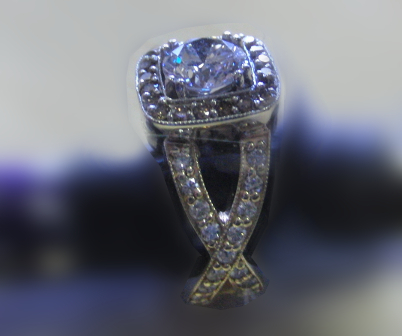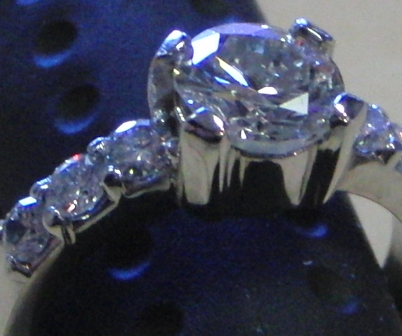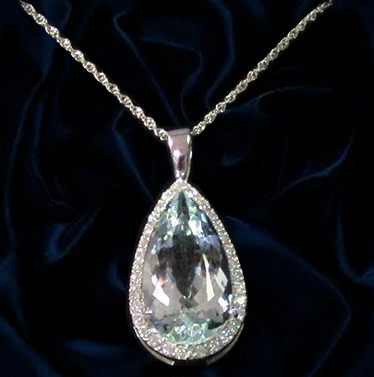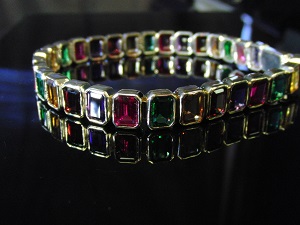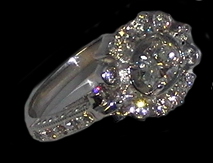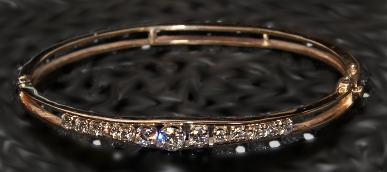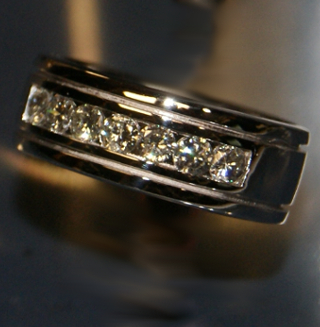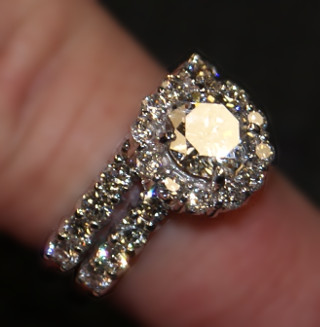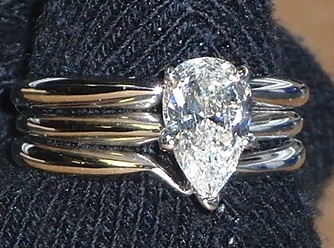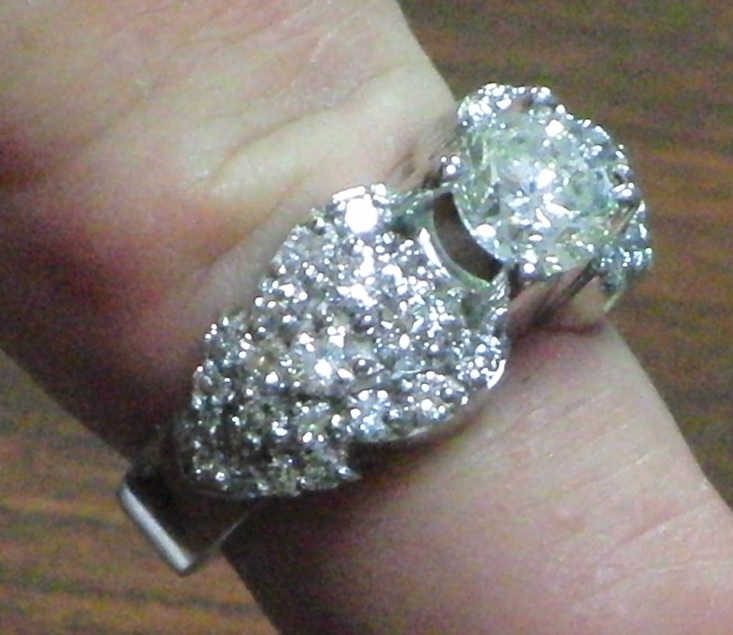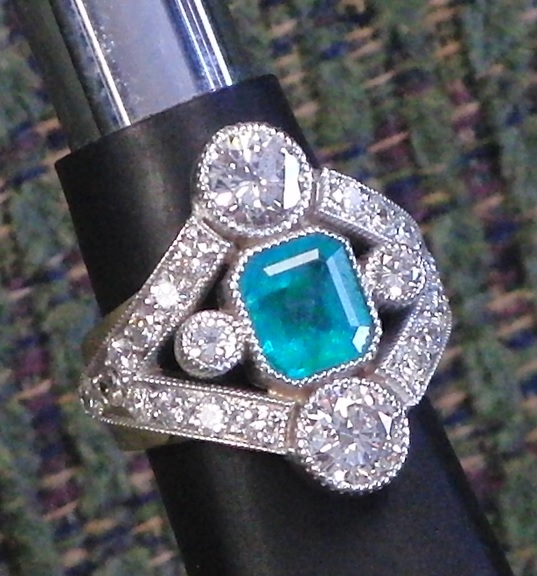 ---
Corporate Jewelry
We can design and duplicate any corporate logo into any form of jewelry such as lapel pins, pendants, cuff links, rings, etc.
---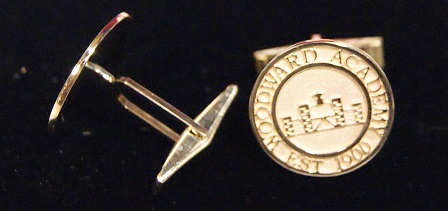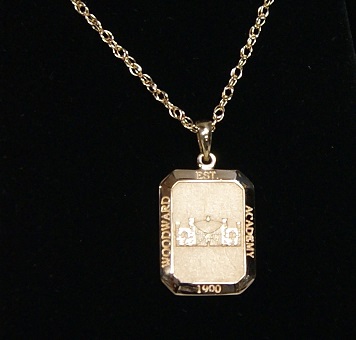 ---
Mercer Jewelry Showroom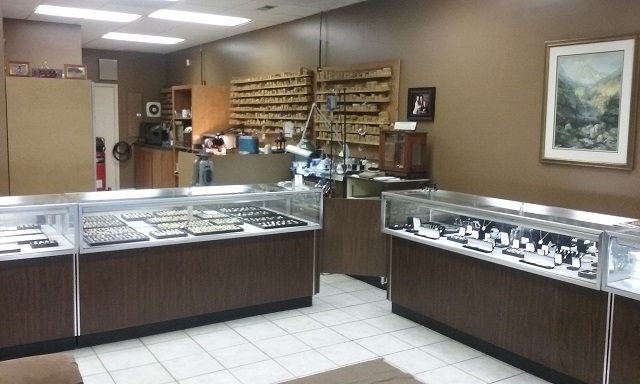 At Mercer Jewelry, all work is done in house by Matthew Mercer from design concept to the finished piece.
Mercer also repairs fine jewelry. Call or use this form to contact Matthew.
---
Copyright 2015 Mercer Jewelry, Inc